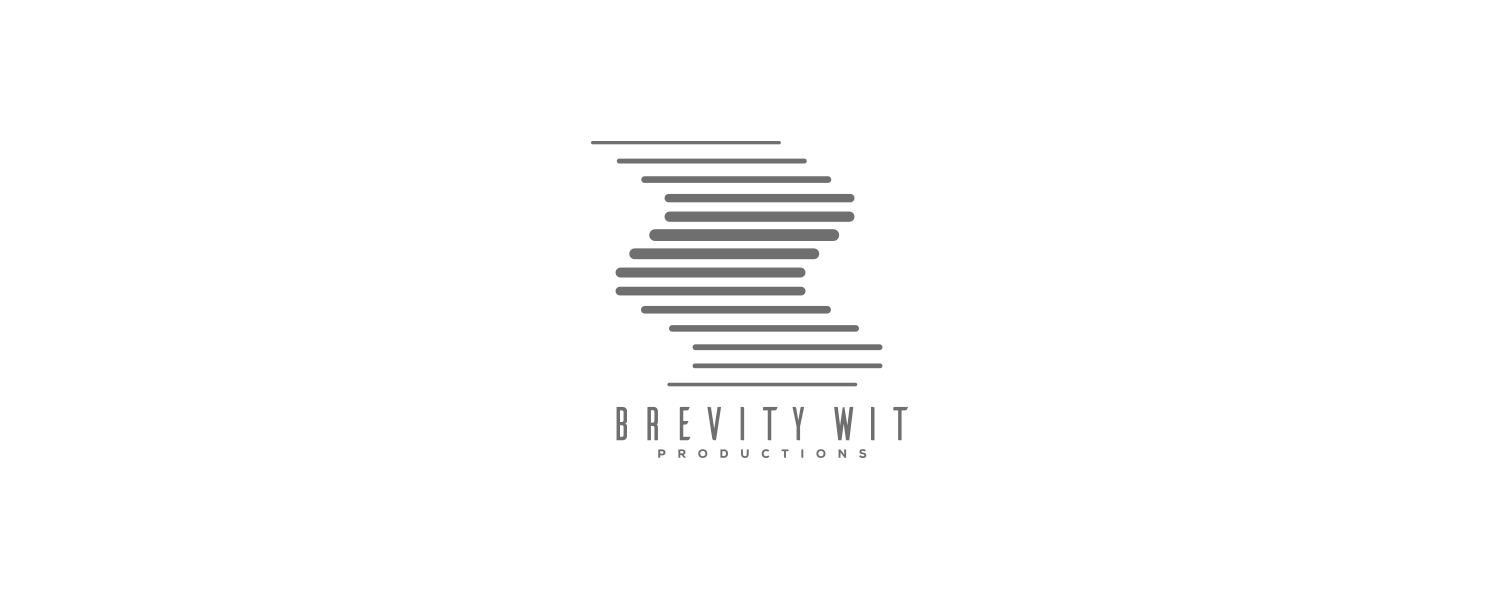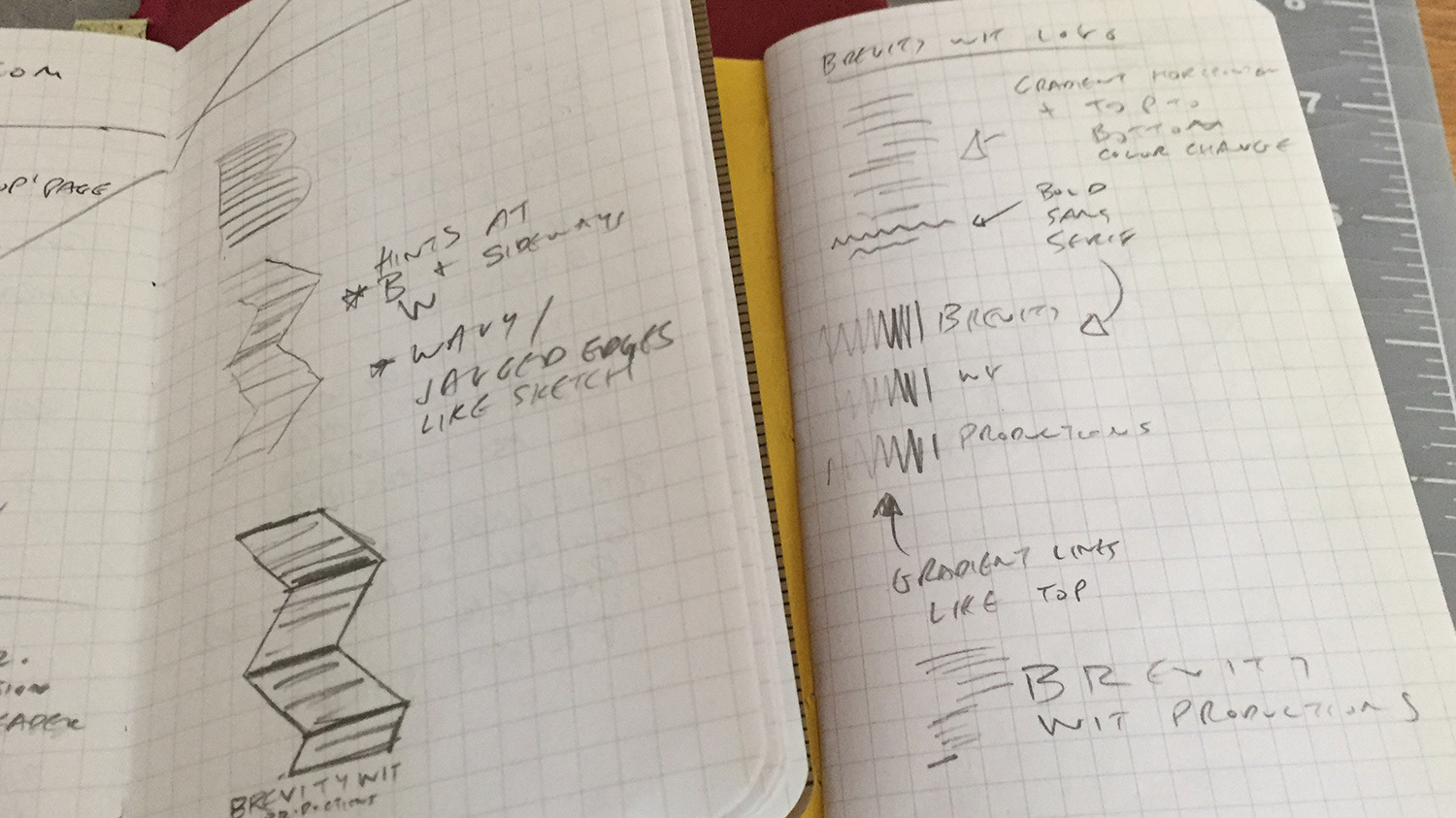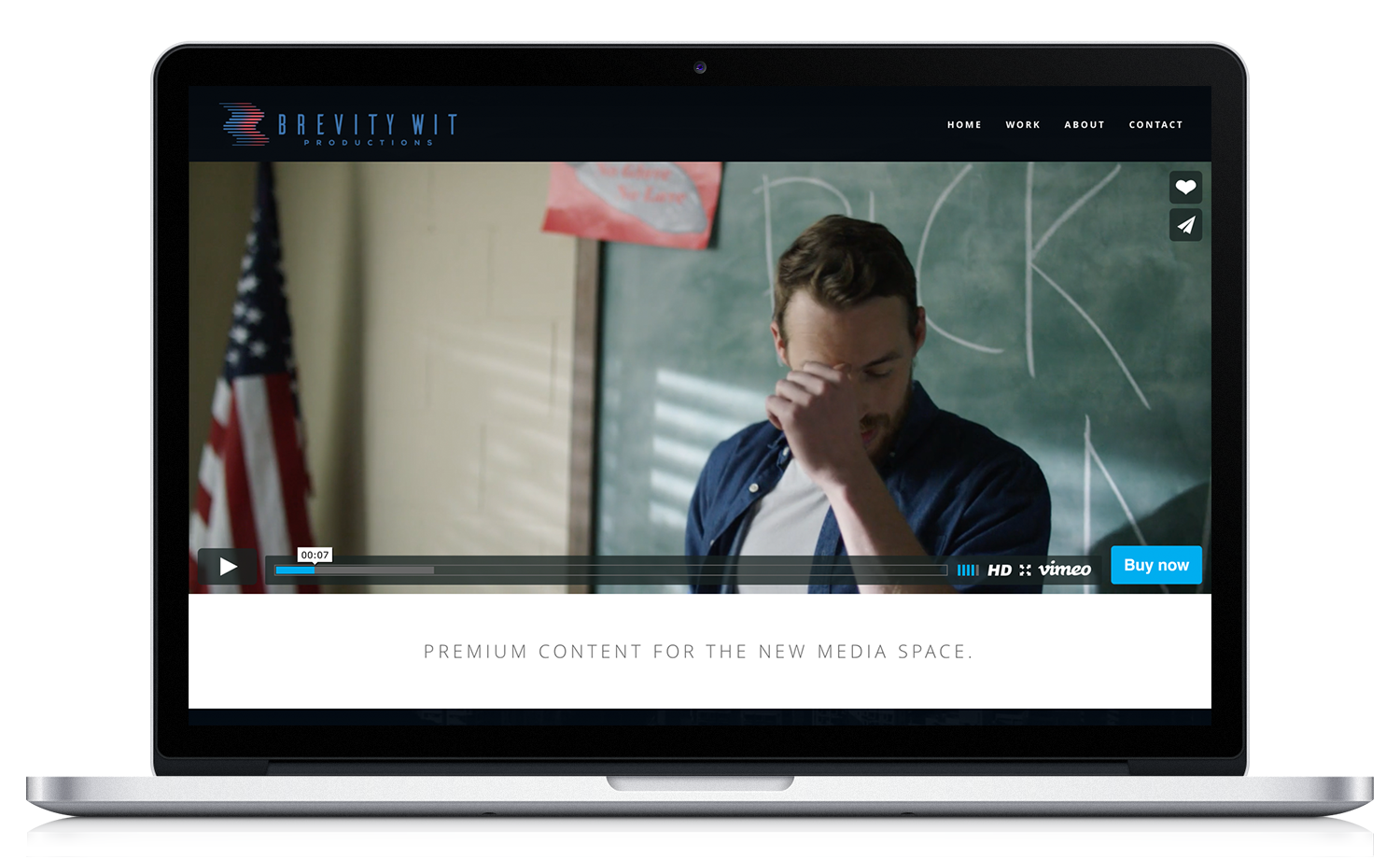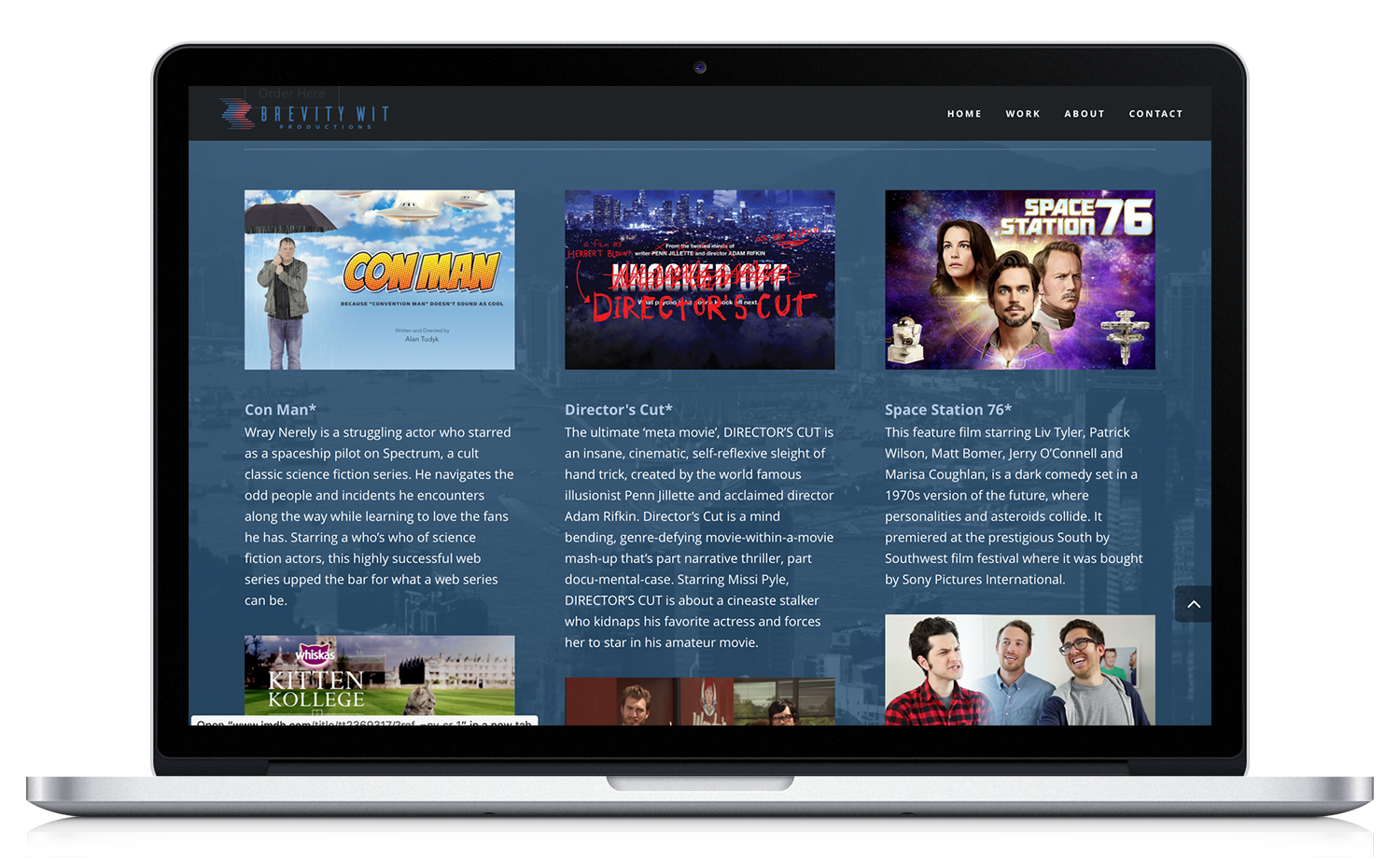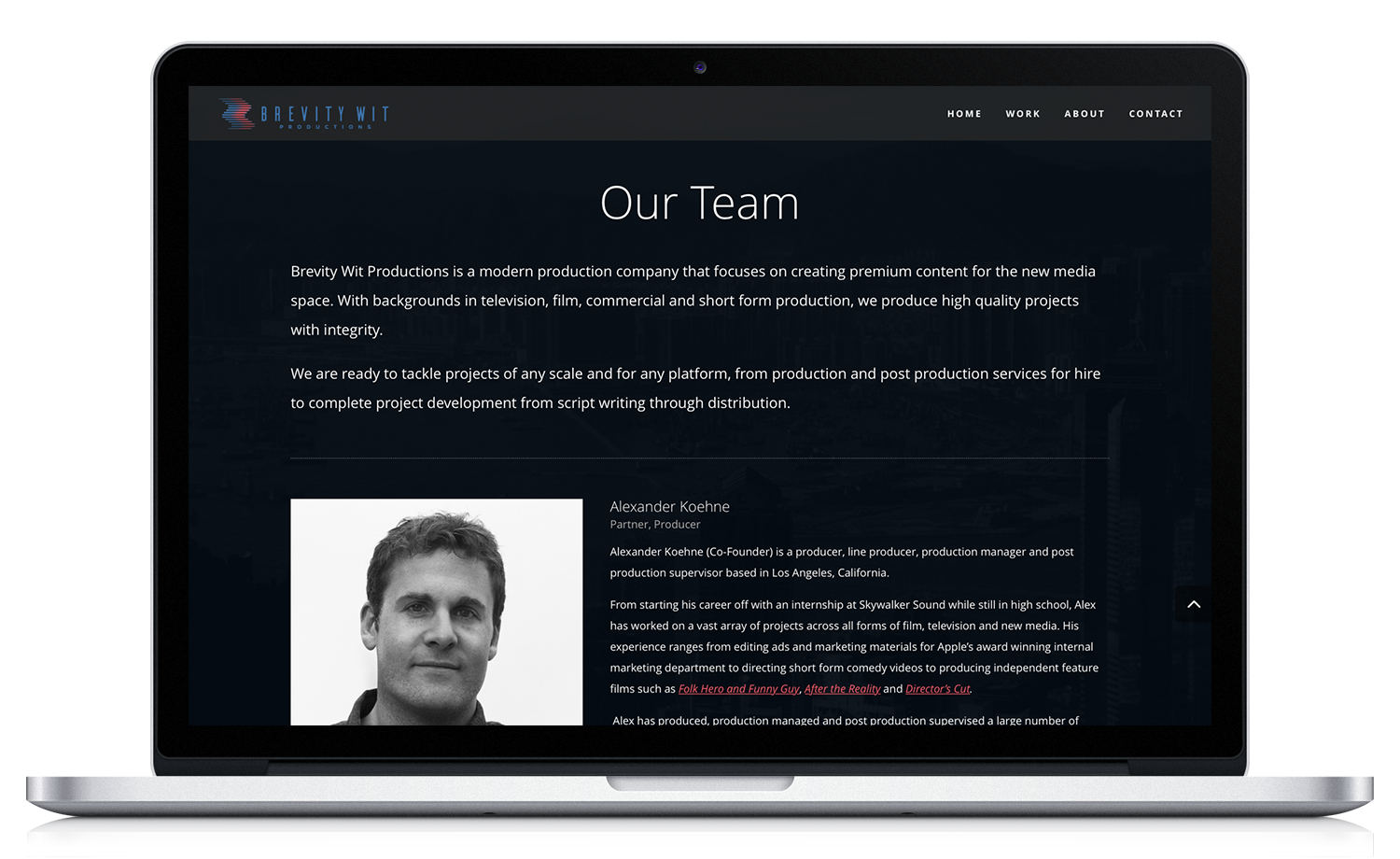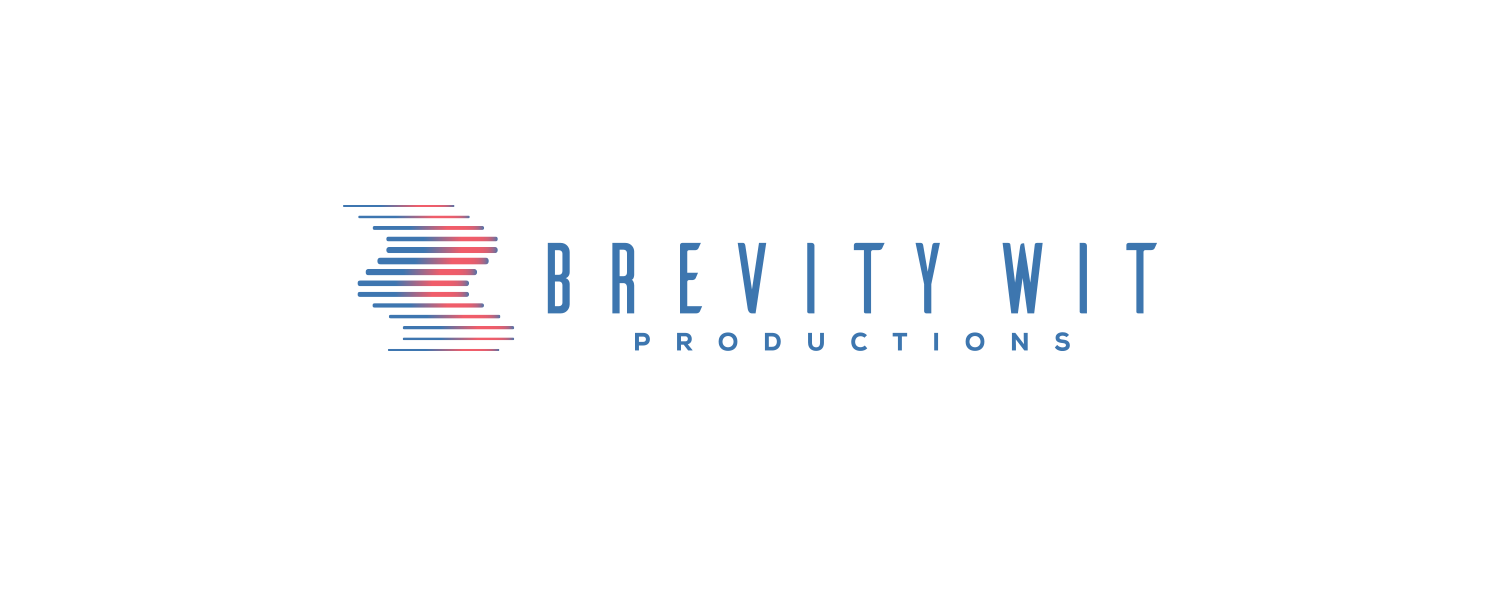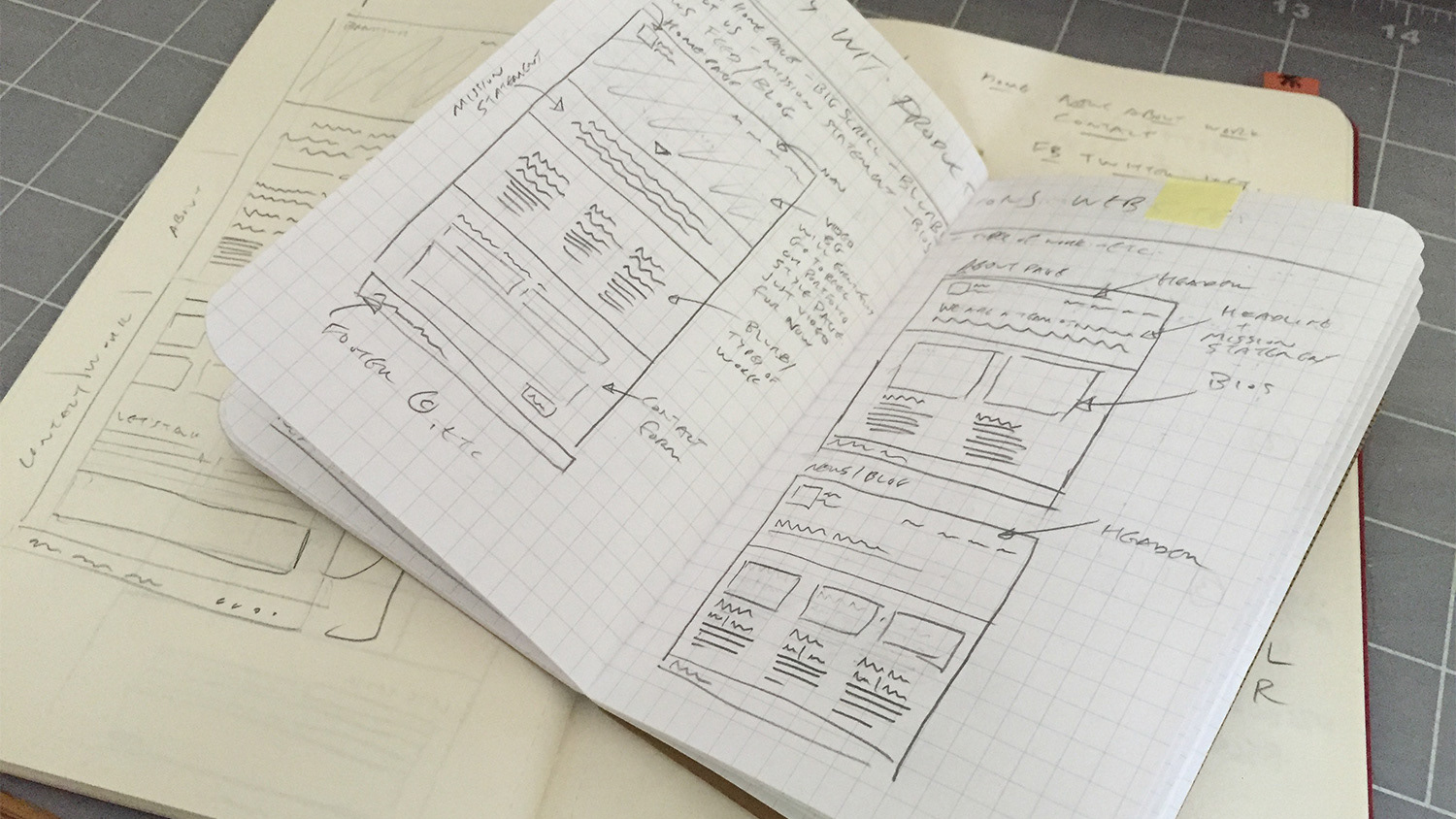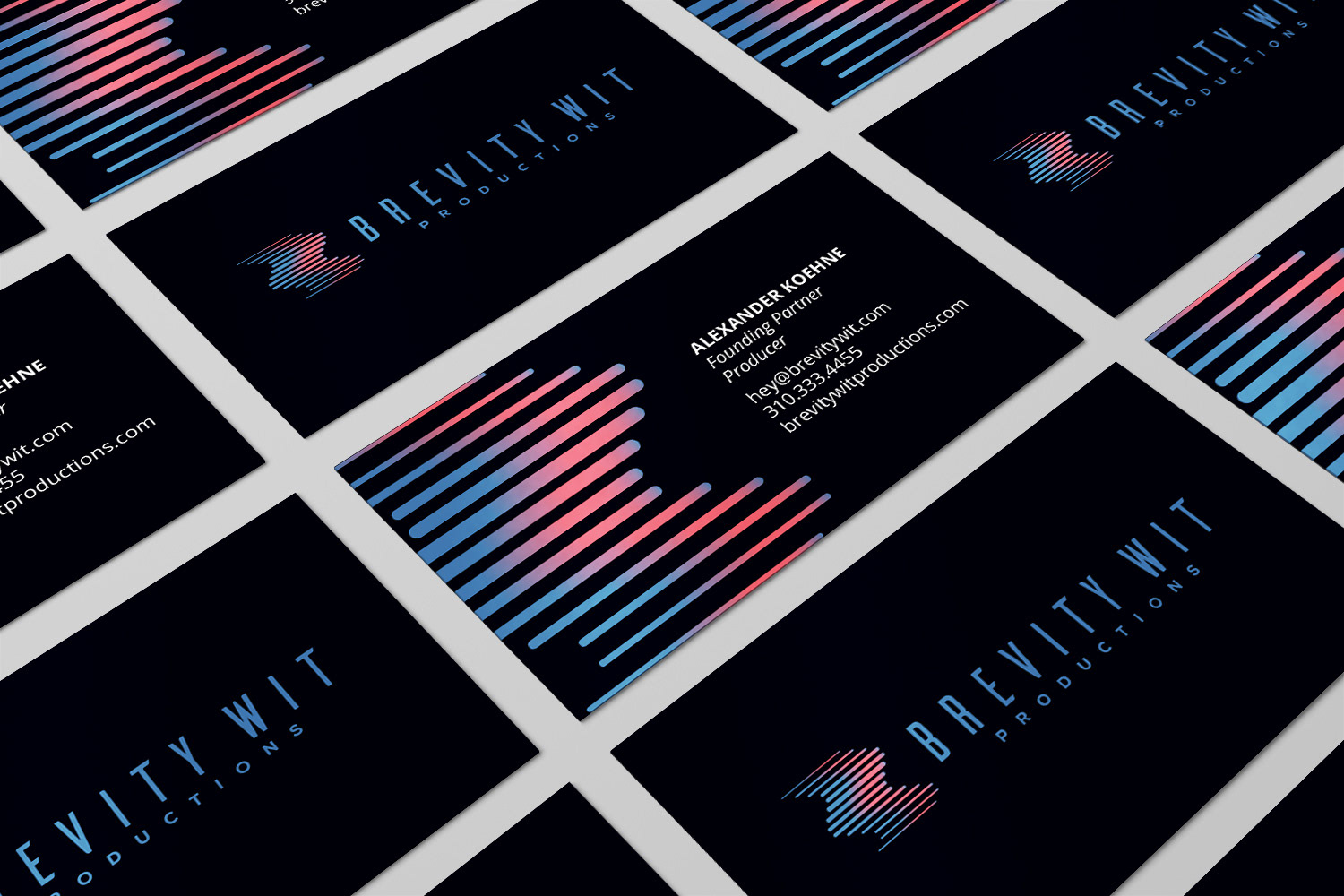 Art Direction / Design / Web Design
Brevity Wit Productions, a production company based out of LA run by two experienced producers, needed an identity and branding along with a website. For a logo they wanted something playful yet sophisticated and modern.
Although I generally shy away from gradients in logos, Brevity Wit's logo will frequently be used on-screen in various ways which allows for some interesting possibilities. The bars look great as either a single color or with their gradient and leave open a lot of possibilities for animation (such as in intro credits). They also sneak in a reference to Shakespeare's line from Hamlet that is the namesake of the company. This is serious easter egg territory, but was fun and I love how it turned out. A Shakespearean sonnet has 14 lines - total bars in logo - broken up into three sections of 4 and a final section of 2 - as referenced by the direction of the bars in relation to each other. As they didn't want any overt references to Shakespeare in the logo, this was a nice way to sneak one in without getting garish. 
The website, beyond being a match for the needs of the general identity, needed to have video capabilities. The header video currently works as a billboard for their most current project and will eventually become a video slider with current work along with a demo reel. A single page site worked great for the initial launch. As the company grows, it will be expanded to include a news section/blog, expanded portfolio pages as well as an expanded "About" page.