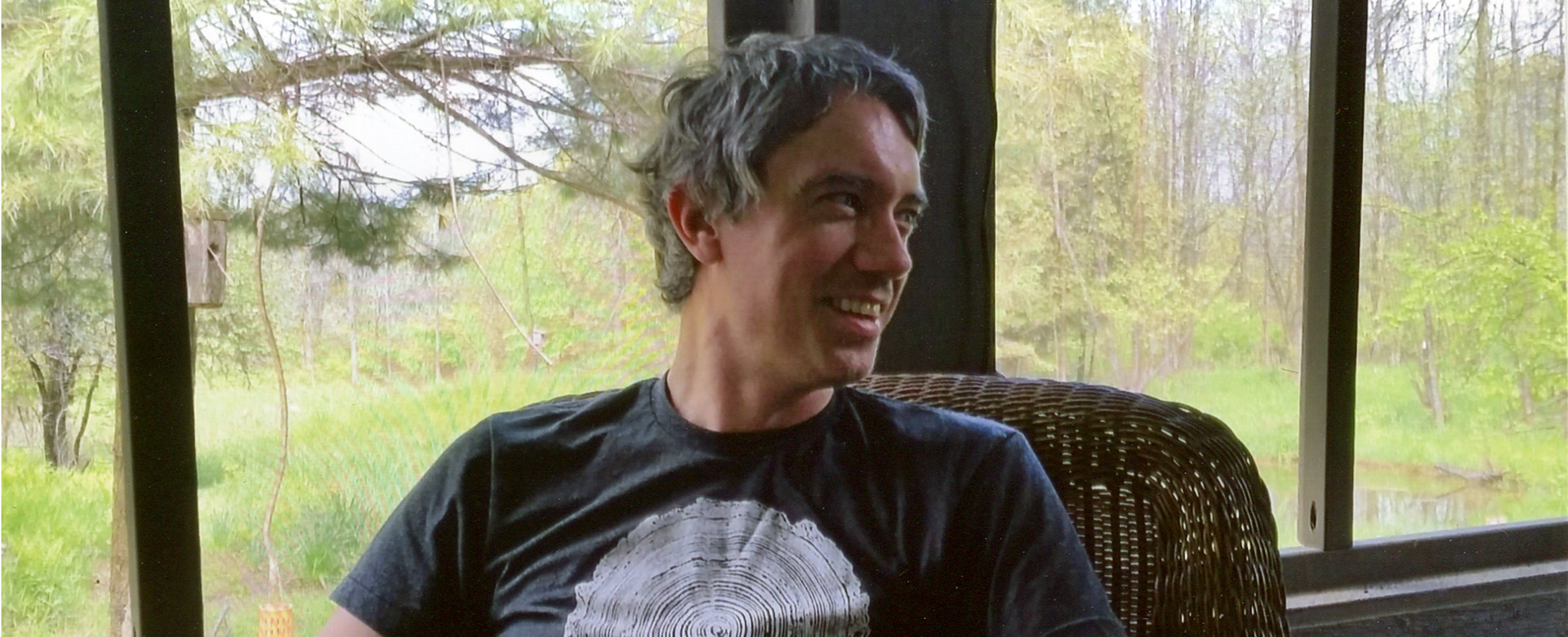 Hi, I'm Eric—a designer living in the lovely Midwest city of Milwaukee, Wisconsin.
After a decade-plus of agency and in-house experience, I formed my own solo multidisciplinary design studio, Trees Cut Stars, that focuses on identity, graphic design and web design.
Deep listening, asking the right questions, discovering opportunities hiding as challenges. Design is second nature for me. For better or worse, I see it and feel it everywhere and thrive on making order out of chaos.
I started doing layouts when I was a kid, making fake magazines about video games and skateboarding, and later moved on to album covers . My skill and eye for detail has progressed a bit since then, but that same youthful exuberance is still there and although I am also an abstract oil painter, I'm a down to the pixel designer who wants perfection because the software allows for it.
I'd love to help you with art direction and design for print, web design, other digital (emails, banner ads, etc), and branding and identity development.
Beyond design I run a small record label, Geology Records and am a lover of the outdoors and wilderness. I like to wander. I like to think about the very small and the very large.
Thanks for taking the time to check out my work. I'd love to talk about any design needs you have and am always interested in new projects. Fill out the contact form below or shoot me an email at

eric@treescutstars.com

and I'll get back to you shortly.
Thanks! I will get back to you shortly.